James Farris Associates is a full-service human resources consulting firm specializing in three primary areas:
Search
Outplacement
Human Resources Management Consultation
The firm originated in 1980 to assist businesses in the total continuum of human resources needs from hiring managers to outplacement and consulting on all aspects of personnel administration. We have successfully served all aspects of management from supervisors to senior executives, line managers and human resources professionals.
Our goal is to satisfy our clients with an ongoing human resources consulting relationship rather than a one-time project. Our firm develops knowledge of each client and their organization to become an extension of their staff to provide a personalized approach to the clients needs. This is demonstrated by the fact that over 70% of our engagements represent repeat business, and a very substantial portion of our new business comes through referrals from former or current clients.
James Farris Associates desires to give you, the client, a highly knowledgeable, personalized, cost effective, and superior service. Nothing less than your full satisfaction is acceptable. This philosophy has allowed consulting relationships with major corporations throughout the United States and Canada.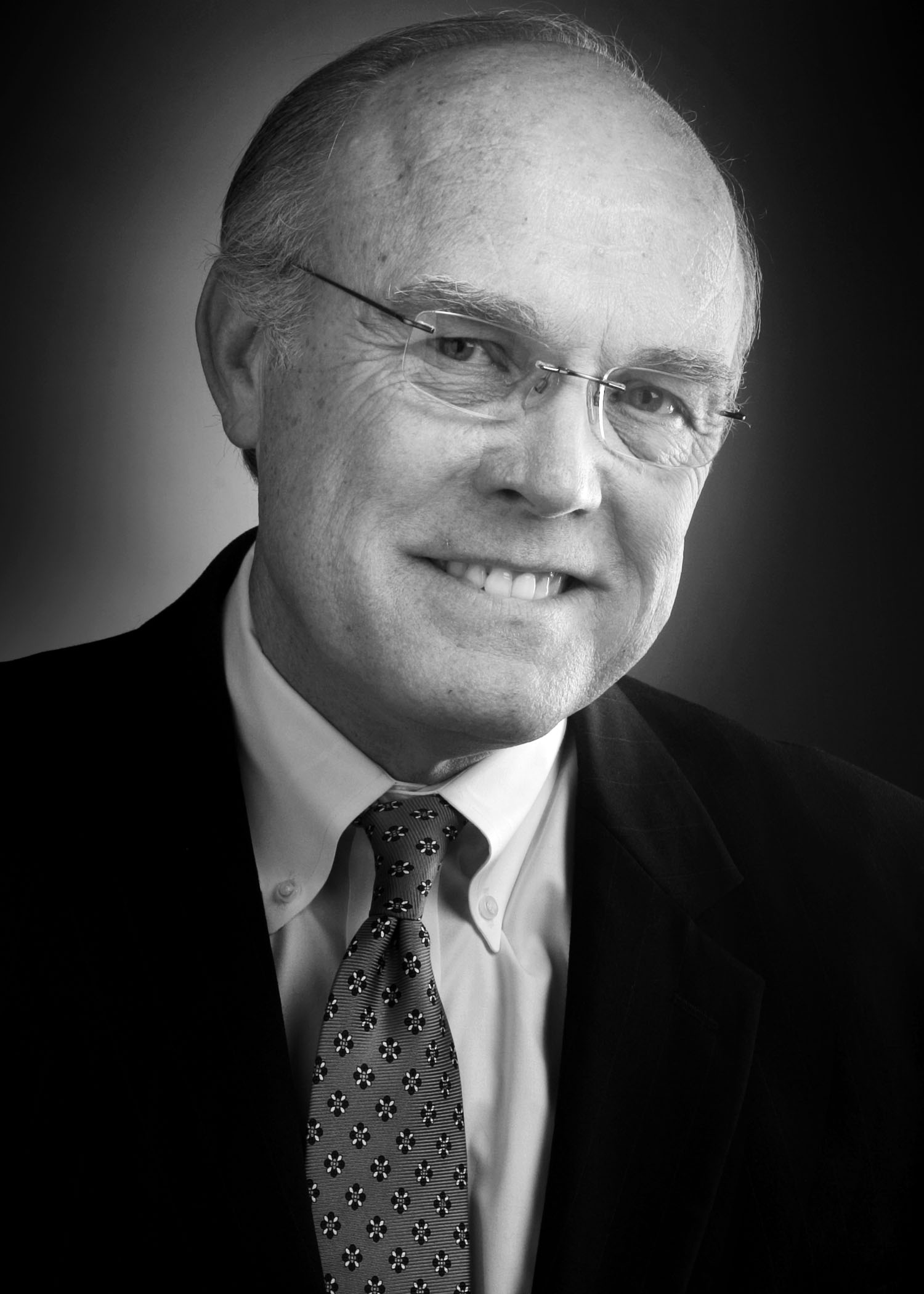 James W. Farris, President
Professional Profile
James Farris began preparing for a career in human resources while pursuing undergraduate and graduate studies in business, psychology, and counseling from the University of Virginia.
After he was graduated from the University of Virginia, Jim served as a fighter pilot in the United States Air Force logging over 500 combat missions in Vietnam. While in the Air Force, he performed counseling and psychological services in addition to his flight duties.
Jim has seven years experience as a human resources professional at the Director and Senior Executive level for two national corporations. All aspects of human resources management were experienced in the development and implementation of policies, recruitment and management of personnel, design of wage and salary programs, and formulation of benefits plans.
Since 1980, James Farris has consulted with businesses in the United States and Canada with the goal of developing client relationships in the areas of executive recruitment, outplacement and human resources management consulting.