James Farris Associates assists client organizations in developing and implementing human resources programs, policies and actions necessary to the accomplishment of strategic and operational objectives. We are committed to developing practical solutions to personnel and communications issues that confront client organizations in an objective, independent, and experienced manner.
The consulting practice of James Farris Associates includes the assessment, design and implementation of:
Employee relations practices and policies.

Career planning and management succession programs.

Compensation and benefits systems.

Employee recruitment and retention strategies.

Selection and performance evaluation processes

Training and development programs.

Affirmative action plans.

Spousal relocation.

Americans with disability act implementation.
Let Our Team of Experienced Professionals Help You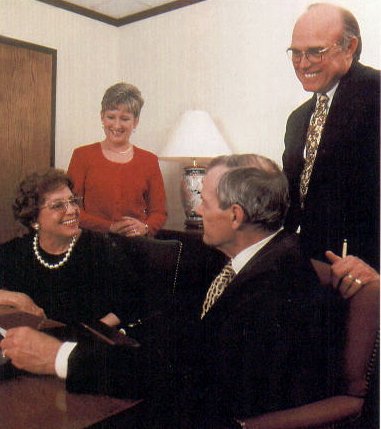 James Farris Associates
7100 N. Classen Blvd. Suite 301
Oklahoma City, Oklahoma 73116

(405) 525-5061
FAX (405) 525-5069